How to Get GF Item Level Up in Neverwinter
Do you play GF in Neverwinter? If you do and you are worried about lvling, then this page will tell you how to get GF ilvl up through several methods, such as enchantments, getting the artifacts, and so on. Take a look at below tips.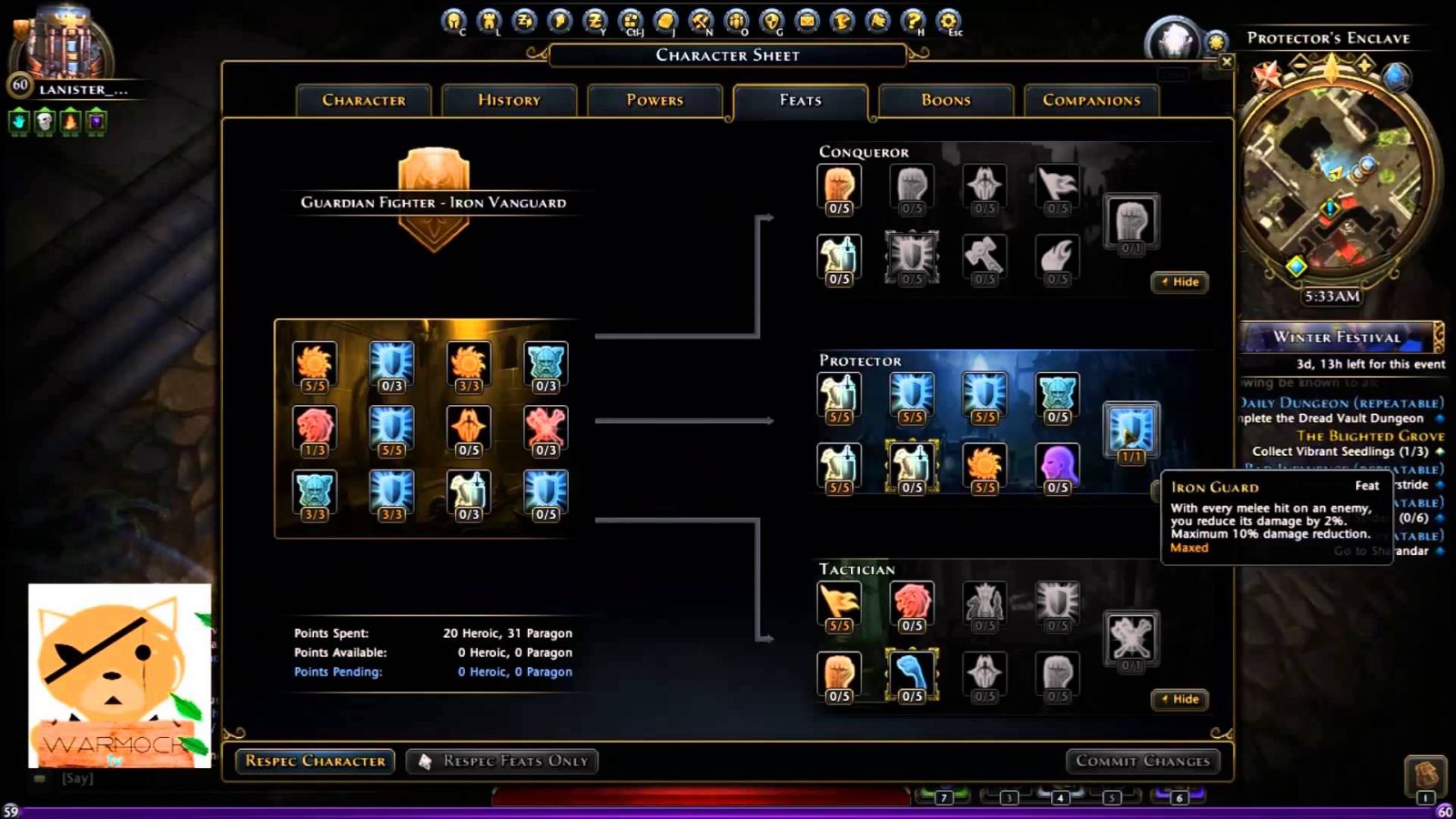 1). Enchantments. Your huge portion of IL mostly comes from enchantments. A good rule of thumb for a lvl 70 is rank 8+ only don't stoop below or you will lose a lot of IL, then you can jump into WOD and start farming demonic HE's and throne of the dwarven king skirmish for icor and you can then you can buy the drowcraft sets for 400-800 icor a piece. By the way, Epic dungeons are not your only option, most of the campaigns have really good gear that's easy to farm. Also underdark rings, and looking in to getting your gemmed undergarb set if you have not. They are IL145 each with open slots, if you cant make them (based on my GWF) they run about 100-200k each peice.
2). Boons are needed. After you get some of those you'll be strong enough to play the other dungeons and then you can get better gear. Also, by bring stronger and running more dungeons you'll amass more AD and be able to buy better enchantments. Thus you should finish EE first, then Dread ring, sharandar, ME, under dark, ToD and IWD.
3). Drow sets is probably the best choice. Do demonic encounters in dread ring, check the under dark campaign for the bonus demonic ichor, do prophecy of madness, throne of the dwarven god, and demogorgon to get more ichor. First get enough to get the shirt and pants, they have gem slots. Then fill in the other pieces, those skirmishes drop good rings as well.
4). Getting your artifacts to mythic are a very good way off voosting your IL alot of your GS cones from your artifacts.
Hope these can help you a little. Wish have a good day. More information about Neverwinter you can view at neverwinter-diamonds.com, where you can get items and Astral Diamonds, and so on.